Artist Gogi Eom collaborates with his nine-year-old self on an awesome series
Children's drawings are sketchy. But if they're nurtured, they'll go far. Even the greatest artist started out as a child after all. In an earlier post about embracing children's creative potential, we featured artwork done by children side by side with their renditions done by professional artists. Talented artist Gogi Eom from Korea made it even better. He took some characters from his drawing when he was nine, and re-illustrated the whole thing with his current signature style.
It's genius, I'm telling you. The illustrations from his nine-year-old self still retains its childlike and innocent quality. While the illustrations from his current self exudes professionalism, mastery and maturity. The contrast emphasises the journey Gogi has taken to refine his skills as an illustrator. Isn't that a priceless, heartfelt moment? When your current self teams up with the nine-year-old self to have fun and do what both like to do most. This series is indeed a genial gift to anybody who used to be a child.
Craving for more great work? Head over to Gogi Eom's website, Tumblr, Facebook, Instagram, or Society6.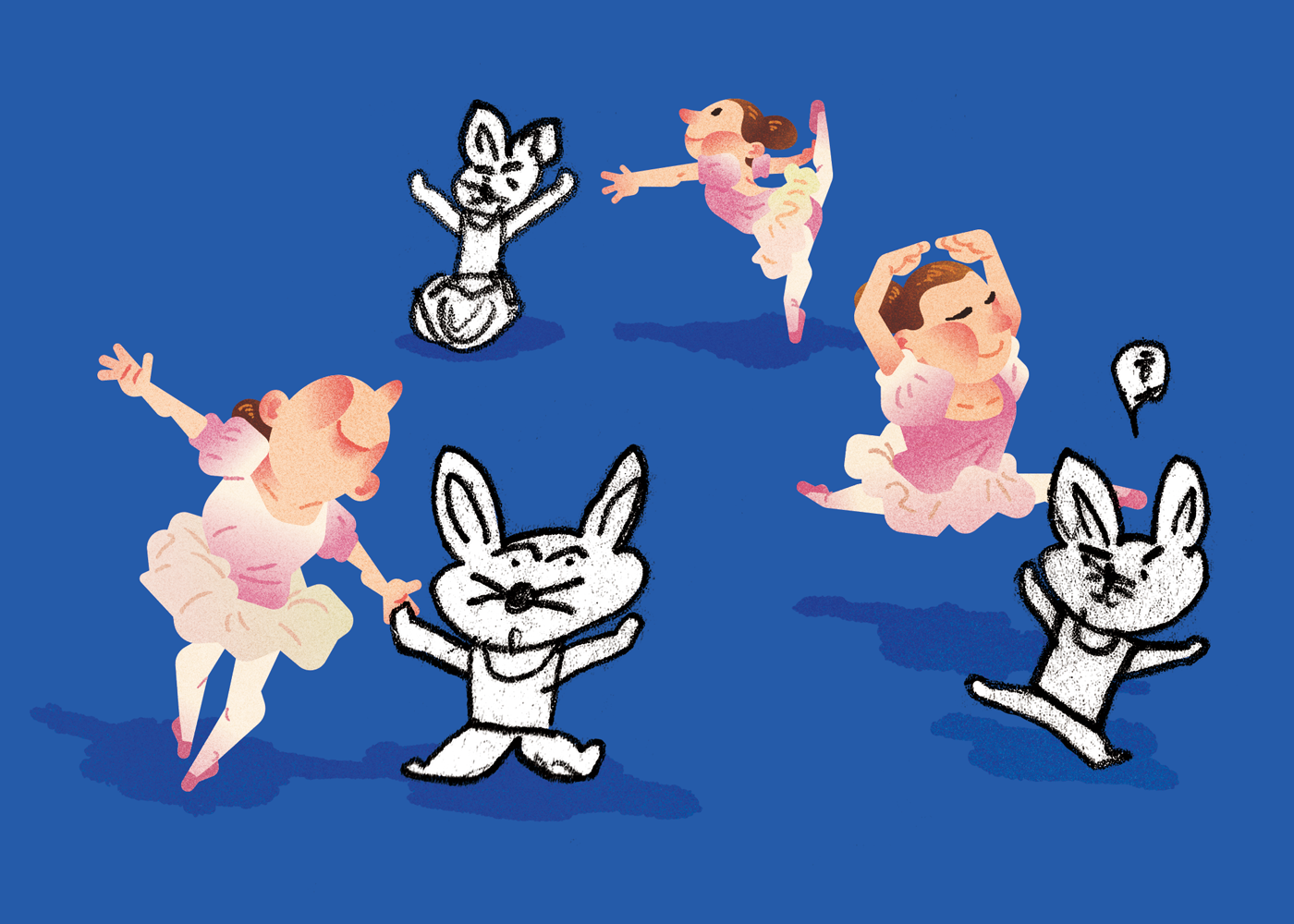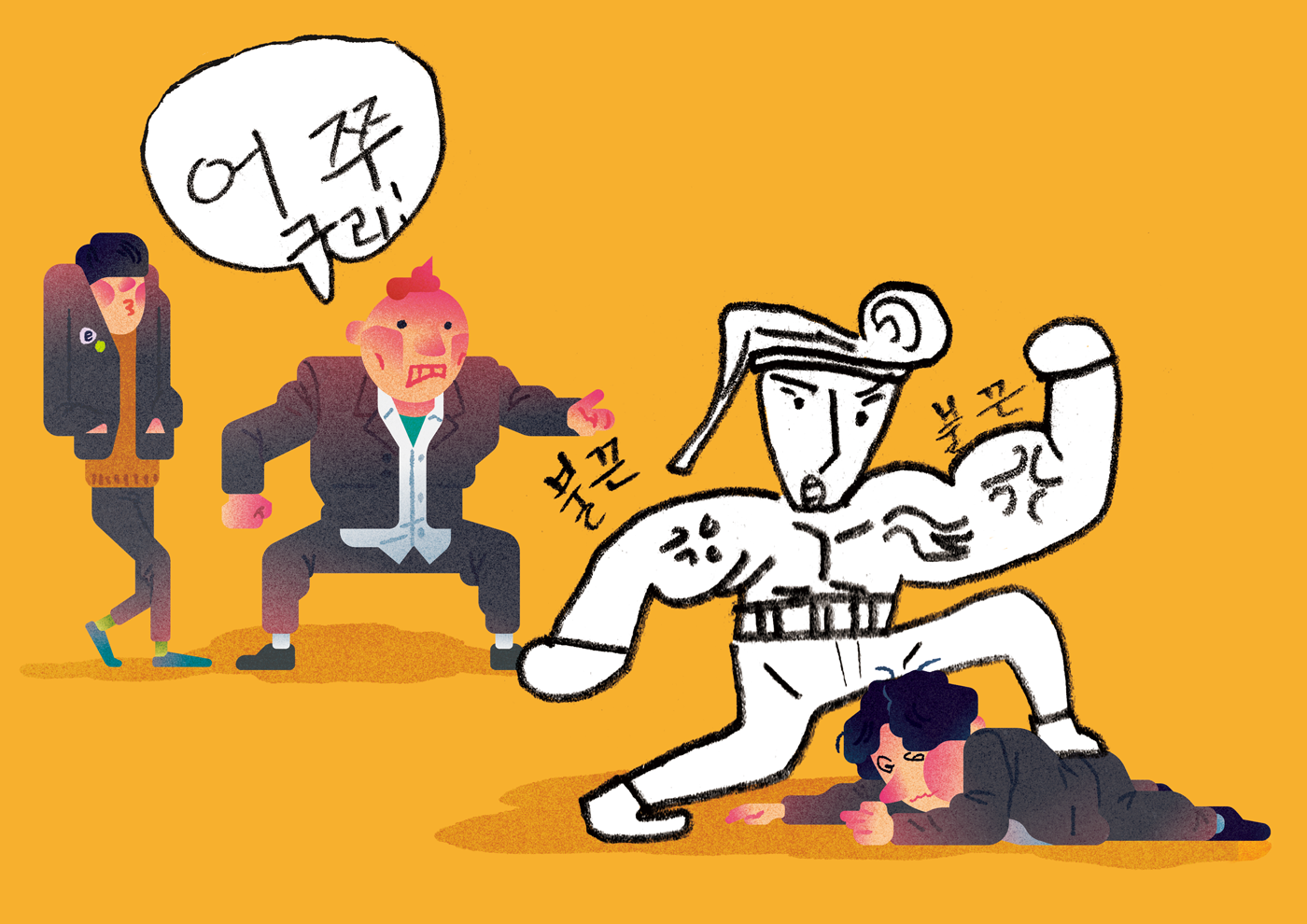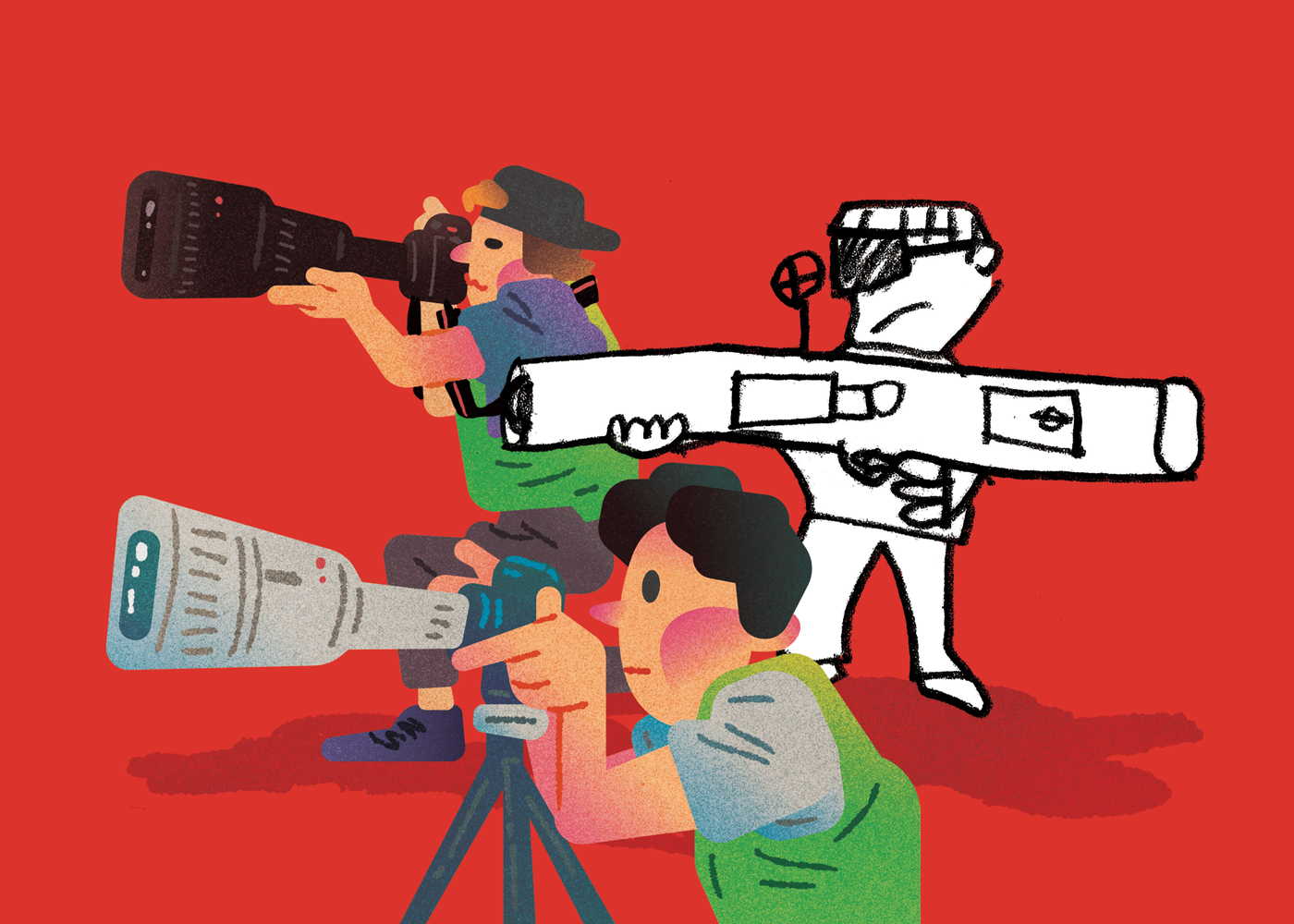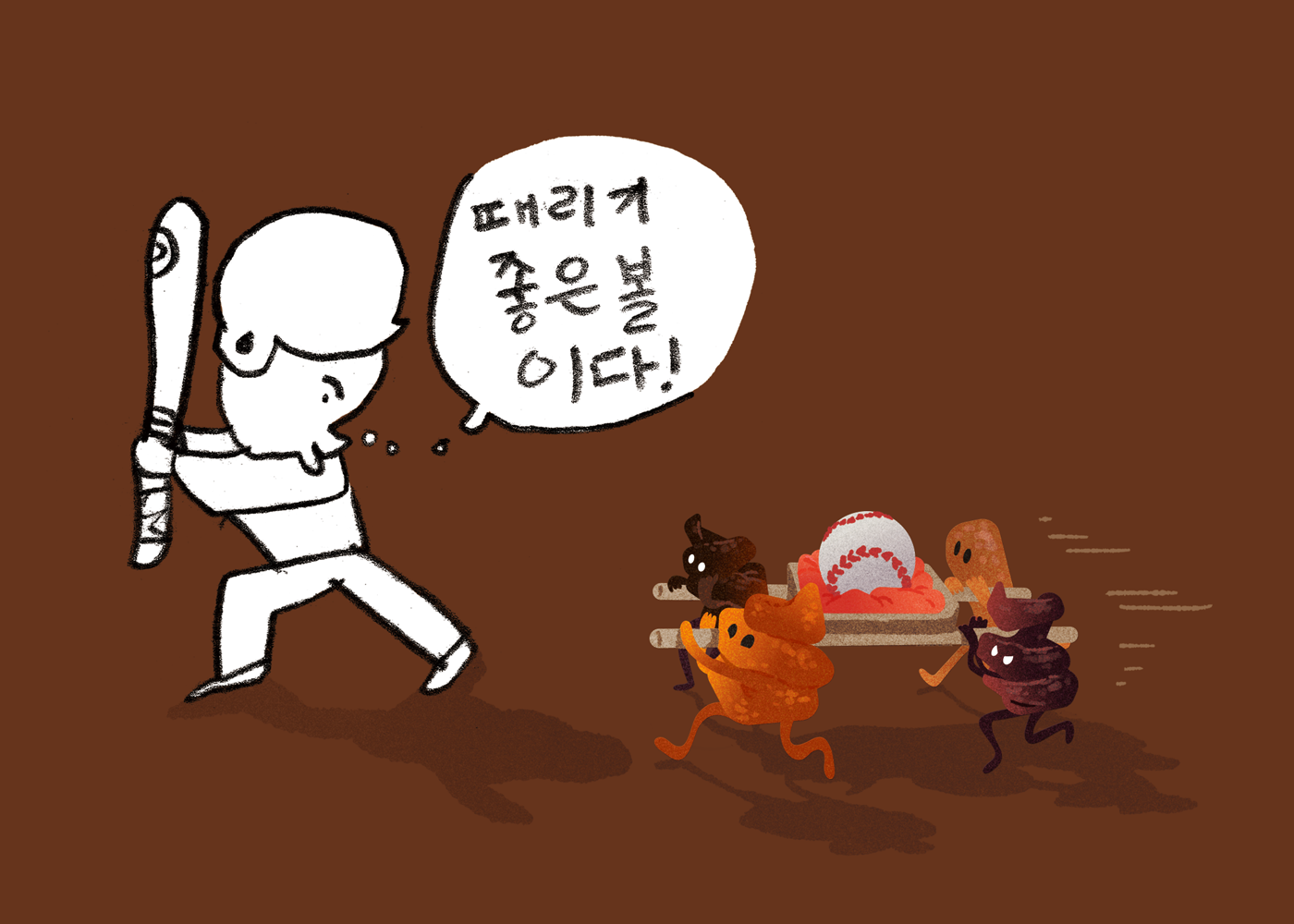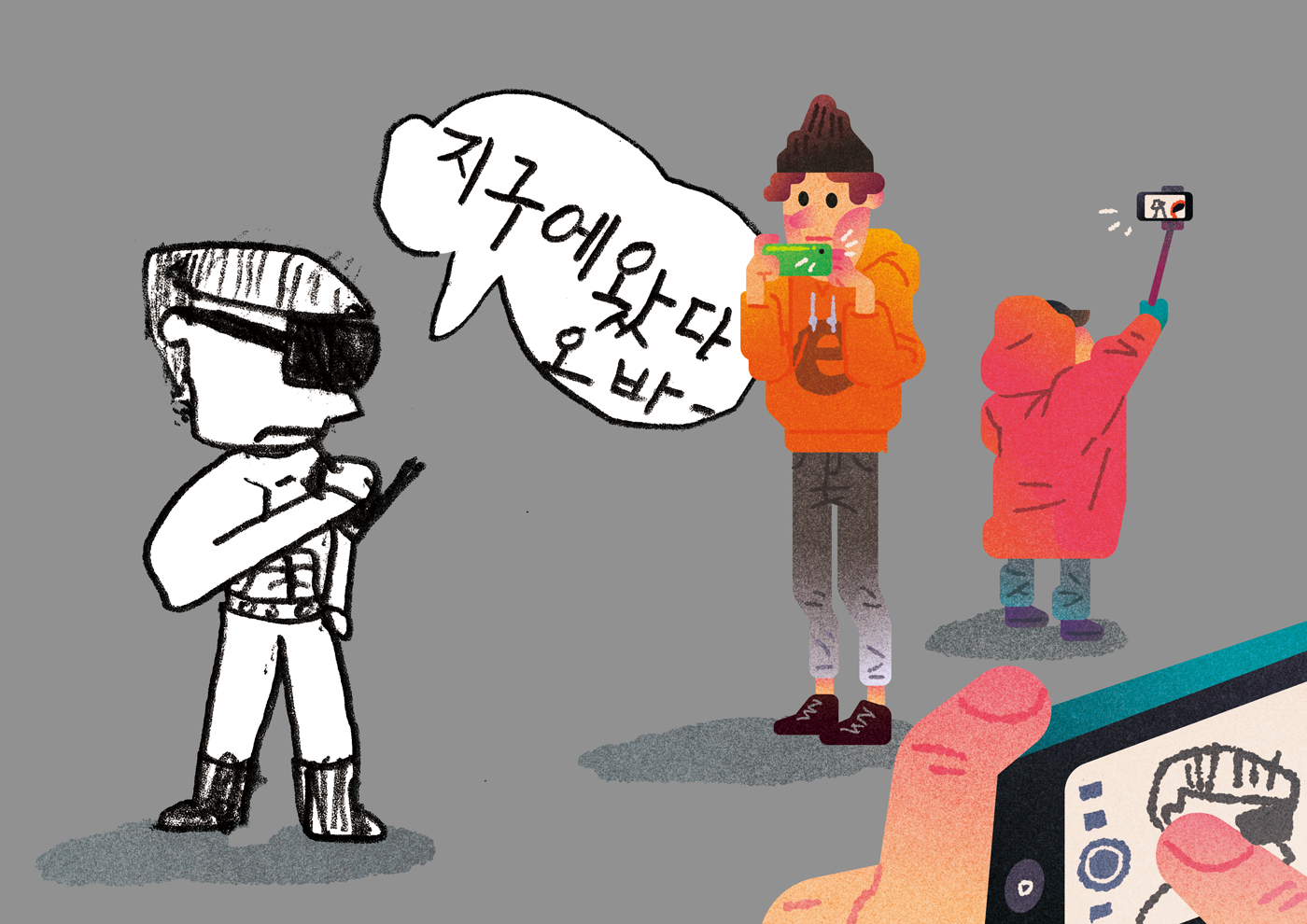 And the childhood drawings from Gogi Eom. Gorgeous, aren't they? I could even guess that the first one is about "The Tortoise and the Hare".