Inktober 2015 – Our favourites from week 1 (or the first 5 days)
It's that time of year again! Pick up your pen/pencil/brush and take on the InkTober challenge of 2015!
For folks who are new to the game: InkTober challenge is the chance for everybody to make a drawing per day for the entire month. Jake Parker, the initiator of this project, conceived the idea in 2009 to dare himself to improve his inking skills and to develop a healthy drawing habit. Here's a short clip showing his results from previous years.
Every year InkTober garners more and more participants around the world and their skills just get better and better. This overwhelming wave of creative energy also got us. If last year we only introduced the challenge, this year we'll follow the participants till the end.
Every Monday we'll go through the uploaded drawings on the net and select our favourites. At the end of the month, we'll go through them again for our top 5 of InkTober 2015.
With more than 650k artwork uploaded within only the first 5 days of the challenge, there is a high chance that we'll miss out on some. You can help us out by surfing through the new artwork posted here on Tumblr, Twitter, Facebook, Instagram and tagging us whenever you see great artwork.
And now, our favourites of the first week of InkTober 2015! (in no particular order)
Megan Nicole Dong showed that the drawing could very well be a comic. A strangely cool one.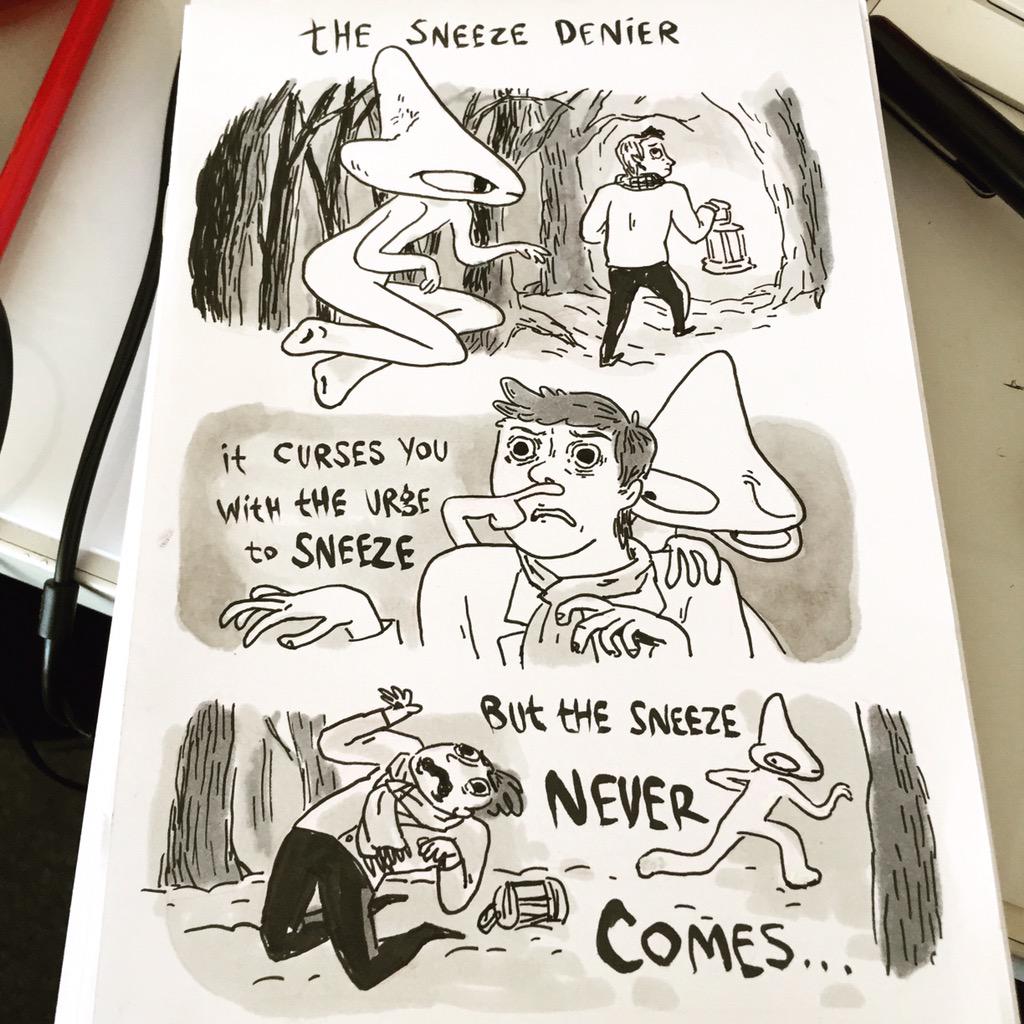 "Creppy creature 2 for #inktober! He is the worst."
Amanda MacFarlane showcased a variety of brushes that can be used to draw a bird. Absolutely beautiful.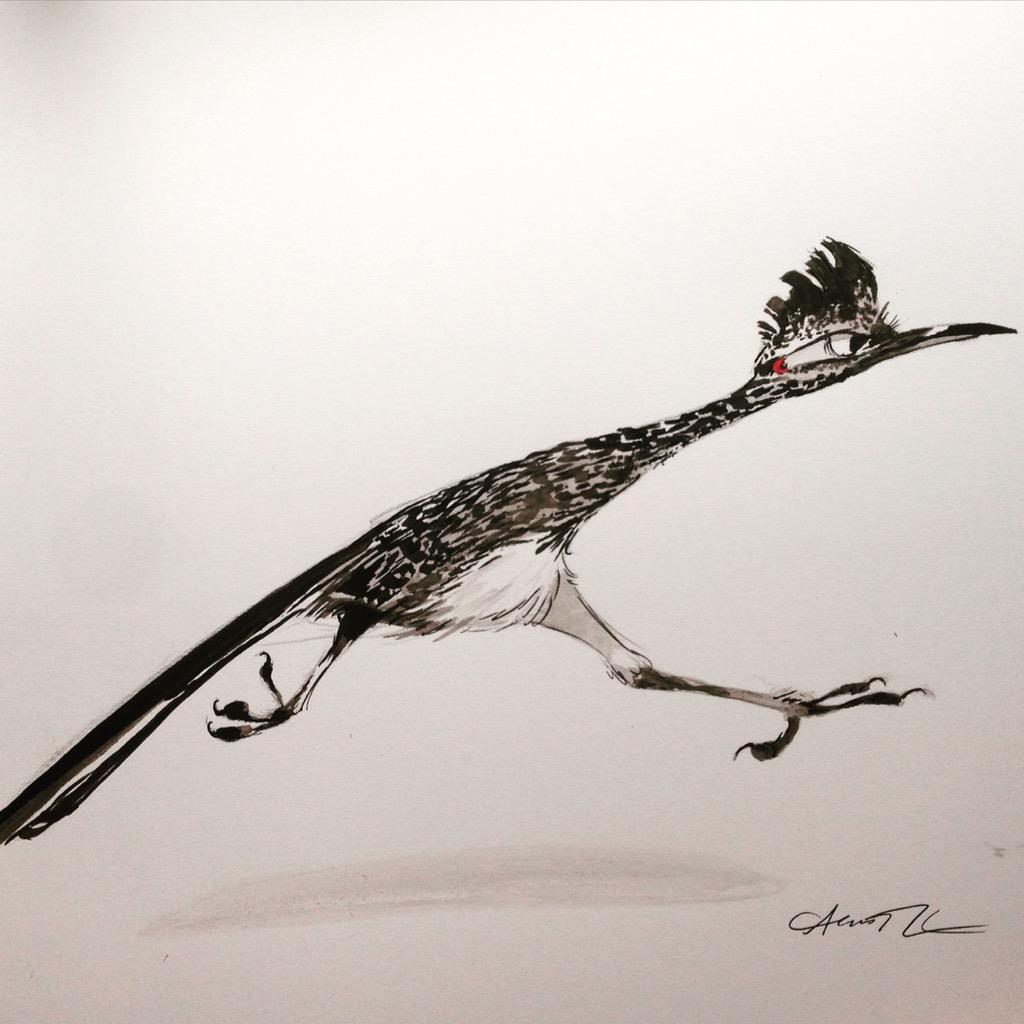 "RUN"
Although this is only a warmup, Derek Laufman did a fine job here. The drawing has a great zest and fighting spirit.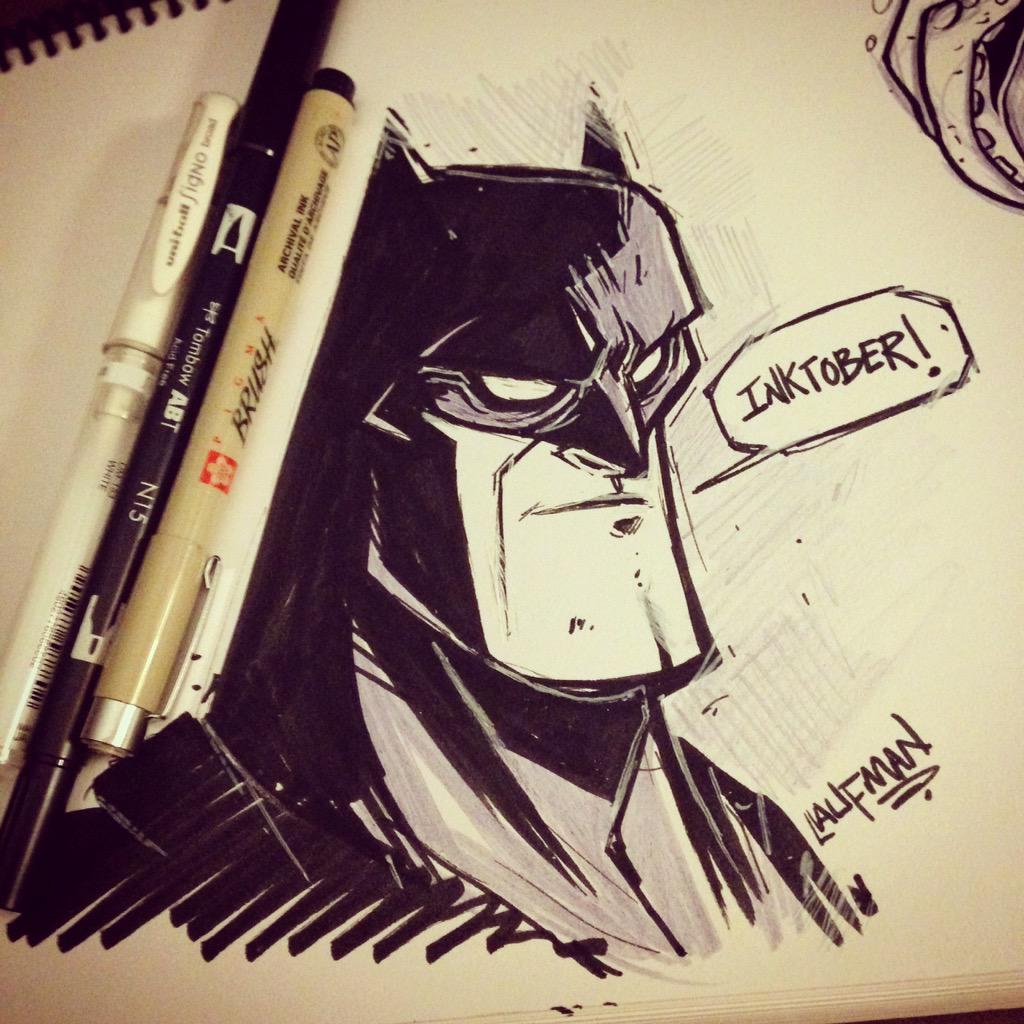 "A late night #inktober Batman warm up. Only 2 more days!"
kica_c_hvostom did her drawing on brown paper, which provides a nice chance to try out lighting with white ink.
"Yesterday badgers. The direction of the strips on the face decides whether animal is trending. The raccoons' strips are somehow trendier than the badgers'."
Sebastien Pelon wowed us with the simplicity loaded with great details here. So gorgeous.
"Was it the right color for inktober?"
Paula Oakley made her drawings stand out with the exceptionally small size. Amazing!
"side-ponytail ; )"
Jack Bailey showed that sometimes quick, spontaneous blobs of watercolour can do wonders. The mood is great here.
"I know i'm late to the party but heres my first inktober"
Vigdis Aarre Engesbak had a unique take on InkTober. It's deceptively plain yet straightforwardly stunning.
"SOFA If you were in doubt"
Ellie Taylor varied the colour's shades and the thickness of the lines to showcase how much, and how beautiful you can draw with just one tone.
"day 5 lady cat"
Hannah Warren's brushstrokes and colour blobs make us feel that the world is so simple and joyful.
"England. If you forget your reusable bag, just wear your shopping"
maruti_bitamin has that special skills of mixing watercolours and line work. This piece is no exception.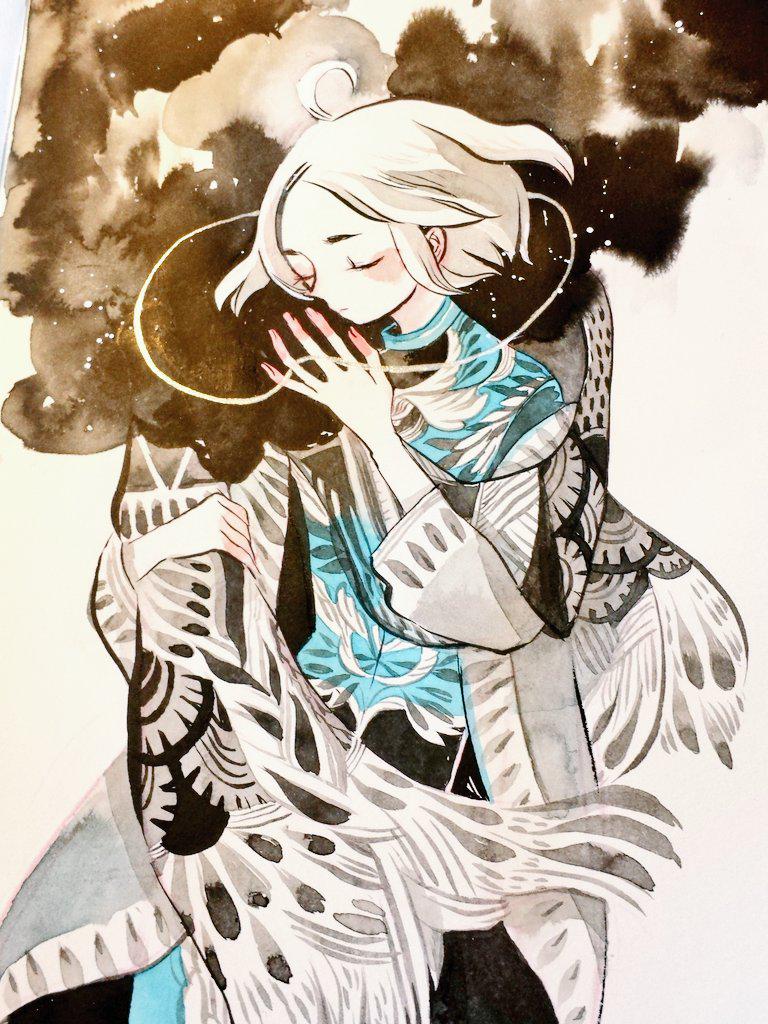 "-4C"
Lovely composition by Julie made us feel all nice and warm inside.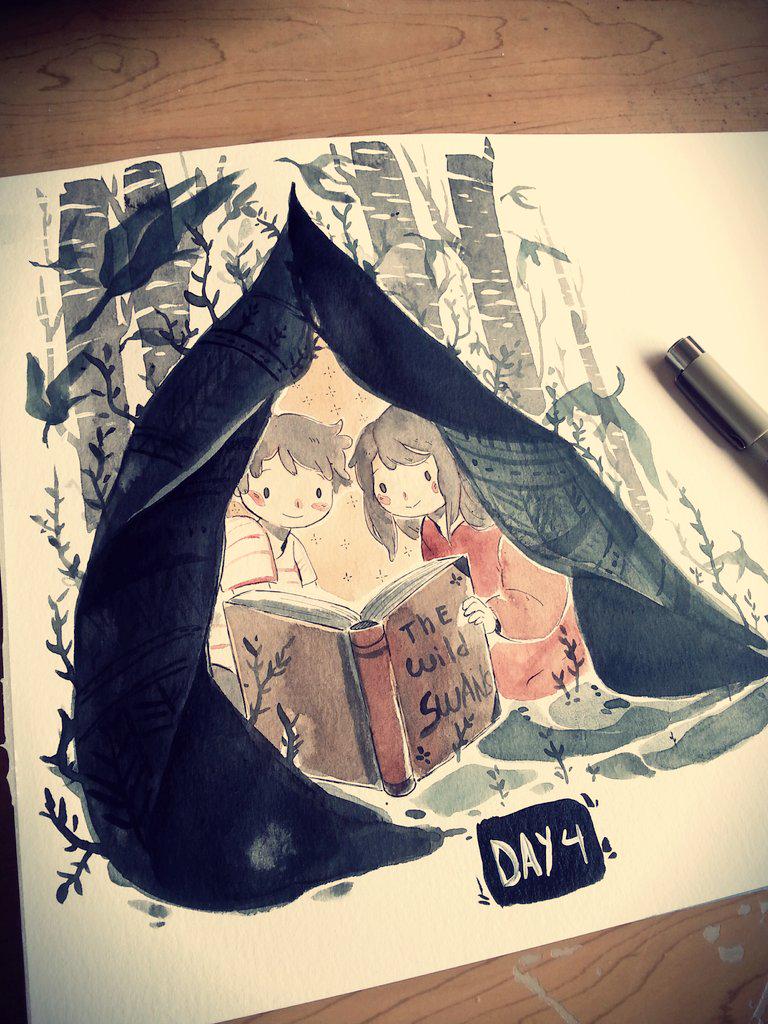 "Inktober day 4! : )"
Anna Cattish truly made her lines speak. The swag is hard to miss, isn't it?
"#Inktober 4 #girls"
Samuel Youn showed the great combination of thin lines and markers with this spacesuit drawing.
"Inktober 4/31. Nasa Heavy-Suit. Came back from watching The Martian and I was inspired to design a space suit."
That's it for this week. Can't wait to see even more great work in the next few days!